Unlock the Destination on Two Wheels
Discover the secrets and hidden gems of Santa Monica with the Le Meridien Bicycle Programme and our guest bikes at Le Meridien Delfina Santa Monica.
Whether you're inspired by the Boardwalk and our bikeable city or want to enjoy the California weather for a short trip to nearby shopping and dining, let us provide the best transportation for getting around like a local.
Cost
Fee is $40 for a full day of bicycle usage.
Rental includes helmet and bike lock.
Details
Visit our front desk in the lobby to rent a bicycle. Guests are required to sign a waiver in order to rent. Bicycles are available on a first come, first serve basis.

About the Bikes
We offer dozens of bikes for as many guests as we can accommodate to enjoy the around on two wheels. Both mens and womens styles are available.
Safety Tips
Wear a properly fitted bicycle helmet
Adjust your bicycle to fit you.
Our bicycles are equipped with an easy to use all-weather rear (coaster) brake only. Pedal forward to go and backwards to stop. Ensure you are comfortable and confident starting and stopping before riding in traffic.
Wear neon, fluorescent, or other bright colors when riding day or night. Also wear something that reflects light, such as reflective tape or markings, or flashing lights.
Always ride with at least one hand on the handlebars. Carry books and other items in a bicycle carrier or backpack.
Be on the lookout for hazards such as potholes, broken glass, gravel, puddles, leaves, and dogs.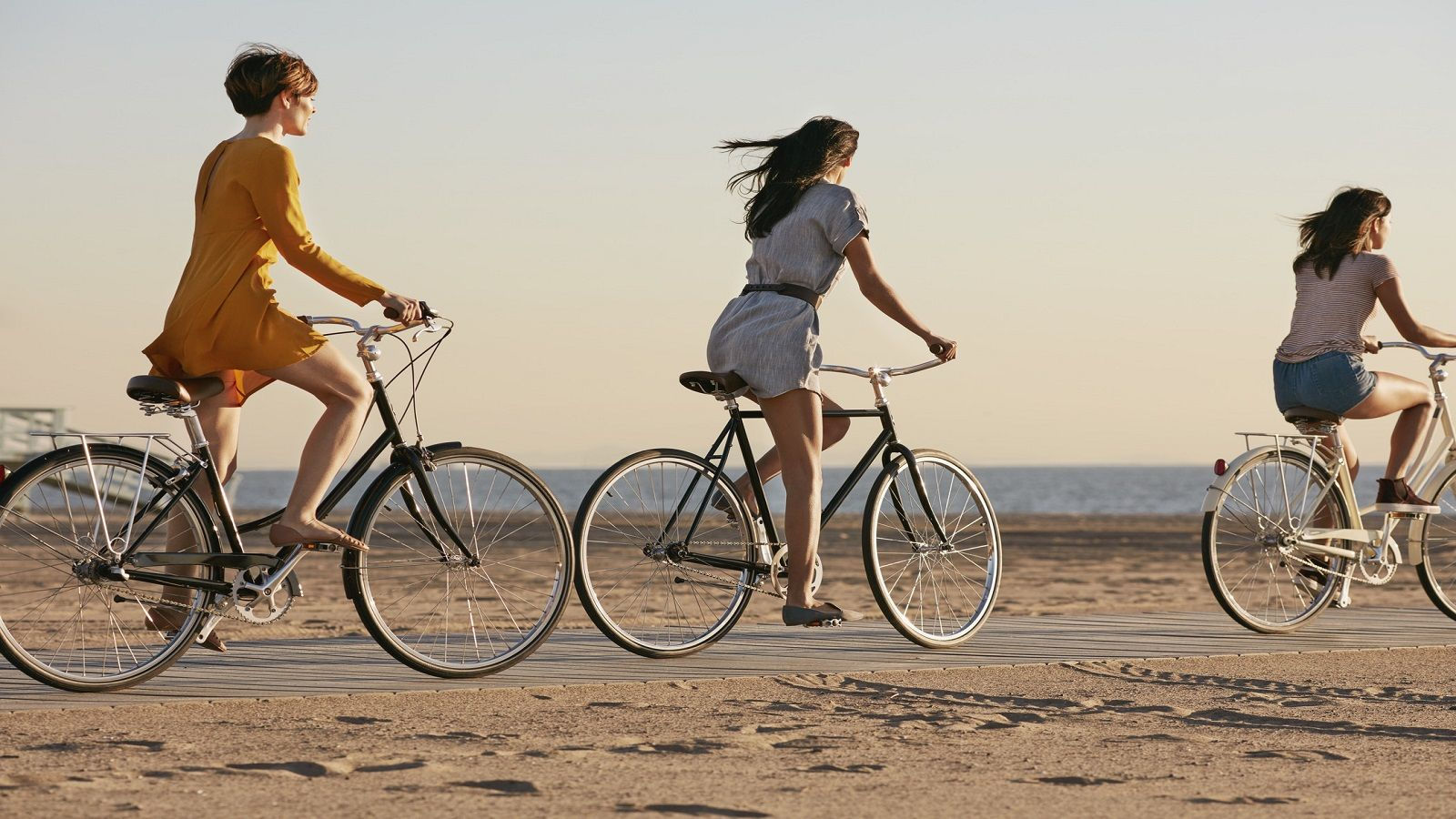 Discover Santa Monica by Bike
How To Get Here
Unable to find directions, please try again.
Frequently Asked Questions
Is it possible to reserve in advance?
Reservations can be made at the front desk within 24 hours of the desired time of use. Bicyles are available on a first-come, first serve basis.

Can I extend the time I have access to the bicycle?
Call the hotel to see if additional time is available.

What should I do in case of a flat?
Call the hotel for additional assistance.

Can I take the bicycle on public transportation?
Bicycles are allowed in the front car of the metro trains Monday-Friday from 10AM-3PM & after 7PM plus weekends and holidays.
Is it safe to bike in Santa Monica?
Yes. Download our map for recommended routes with marking for streets with bike lanes.
Do the bikes come with a lock so I can park it safely?
Yes. Every bike comes with a U-lock, and guests can learn how to use and the best way to lock their bike before departure.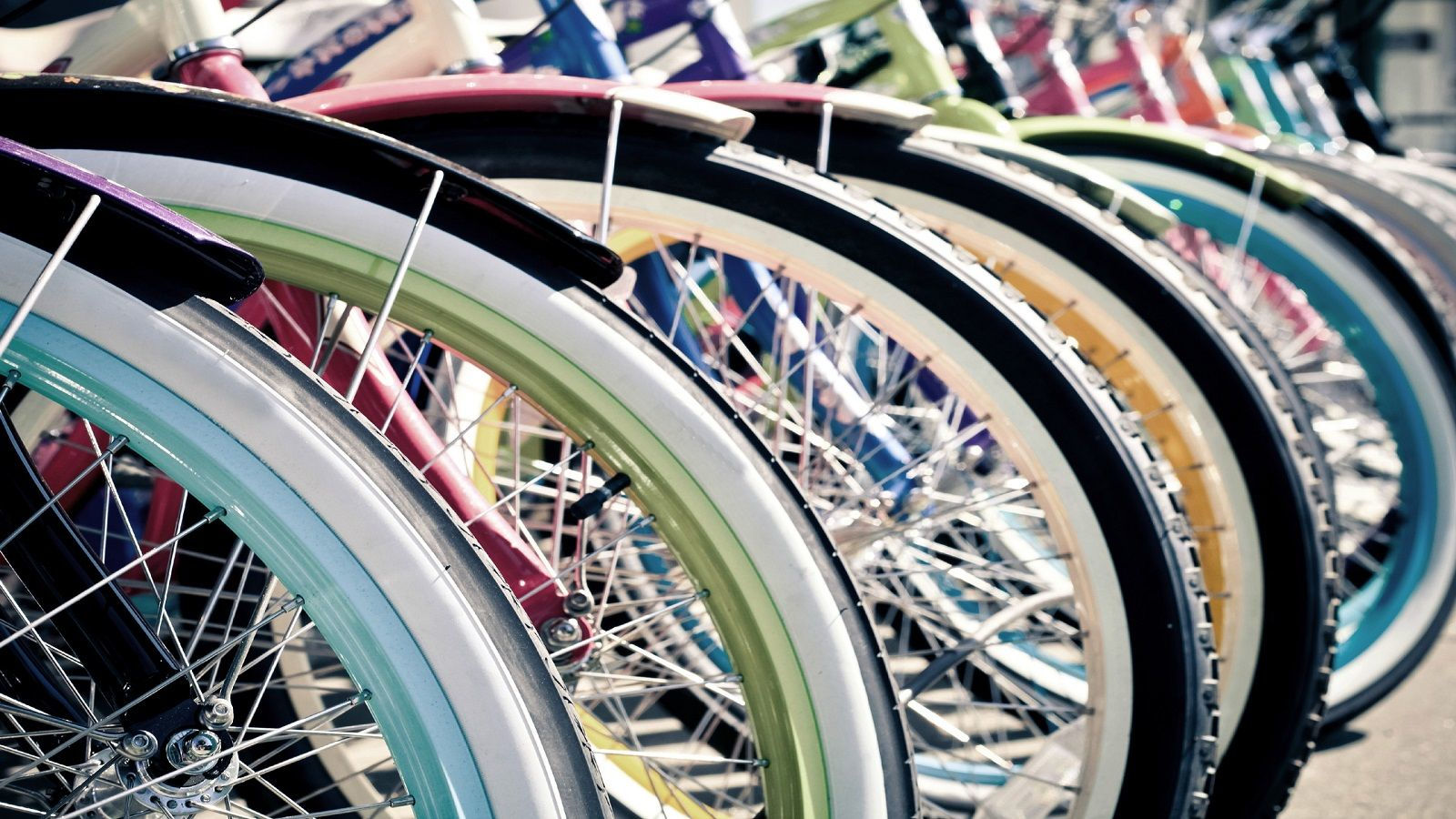 #LMBICYCLES
Share the sights and discoveries from wherever your wheels take you. Use the hashtag #LMbicycles to post your photos and see what has inspired fellow cyclists.